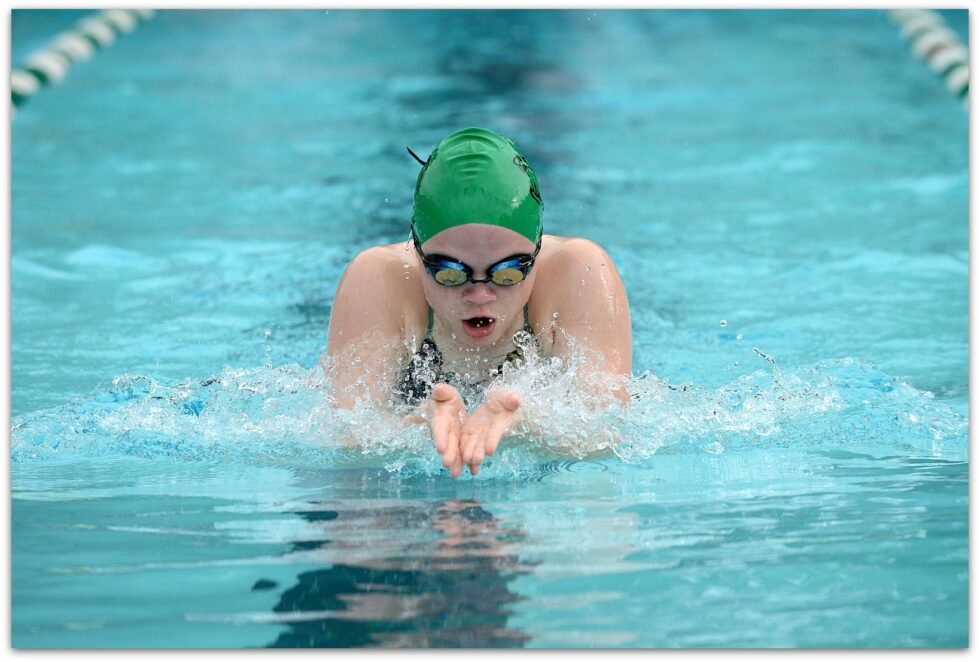 The goal of the Trager Family JCC Gators Swim Team is to encourage the development of boys and girls in swimming by giving them the opportunity to develop and improve their skills through dual meets and practice.
Come join the Gators as we work on all of the strokes, swim team necessities and swimming conditioning!
The Fall swim team practice begins October 20!
For ages 5-18
Practice Times
Fridays,  5:30 – 6:30 p.m.
10/20 – 12/22 (no practice 11/24).
Fees
JCC Member
$125 + tax
Non-member
$150 + tax

House Bill No. 8
As a result of House Bill 8, the state of Kentucky will require us to charge 6% sales tax on specific services provided beginning January 1, 2023.
While your membership will not be taxed, certain services and programs within our Health & Wellness and Arts & Ideas departments will.
For information: taxanswers.ky.gov/Sales-and-Excise-Taxes
New to the team? Please contact Johnny Kimberlin, jkimberlin@jewishlouisville.org.
Meet Your Coach!
Currently teaches Psychology and US Government at North Oldham High School and also coaches the swim team at North Oldham.
Graduated from the University of Southern Illinois in 2016.
Attended DuPont Manual High School in Louisville, KY, from 2008-2012.
Kiley swam for the JCC Gators from the age of 5 until the age of 13, swam for the Louisville Tarpons from age 10 to age 11 and moved to the Lakeside Seahawks, a Gold Medal Swim Club in Louisville, from age 11 to age 17. While there became a USA Swimming State Champion and Sectional Finalist, specializing in sprint freestyle and backstroke. She also swam for DuPont Manual High School and was the team captain for the 2011-2012 season. Kiley was a member of the Girls' High School State Championship Team in 2009 and 2012 and the Combined State Championship Team from 2009 – 2012. In college, she swam on scholarship for Southern Illinois University (SIU), from 2012-2016. SIU won the 2016 Women's Missouri Valley Swimming Championship (MVC) and was also, a Missouri Valley Scholar-Athlete in 2014, 2015 and 2016. Kiley also worked at The J teaching swimming lessons and has helped with stroke clinics for the Lakeside Seahawks.
To register for Swim Team, visit jcclouisville.force.com and follow the instructions below.
If you have already created an account in our new system, skip to 1:00 in the video to follow along with registration. If you are not a member of the Trager Family JCC, click here and follow the video to create your account.

THE J GATORS SWIM & DIVE TEAM IS PROUDLY AND GENEROUSLY SPONSORED BY: Perelmuter and Glatt Orthodontics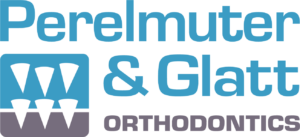 ---
NEW TO THE GATORS OR NOT A MEMBER OF TRAGER FAMILY JCC?
Contact Johnny Kimberlin before signing up at jkimberlin@jewishlouisville.org or 502-238-2742.
Johnny Kimberlin
Aquatics Director
Trager Family JCC's aquatics programs including the Gators Swim Team can be reached by calling 502-238-2742 or emailing jkimberlin@jewishlouisville.org.