The Louisville Jewish Film Festival announces an extraordinary season featuring 11 spectacular, award-winning, national and international films and 5 outstanding speaker engagements, including Shira Haas, the ​star of Shtisel and the first Israeli to be nominated for an Acting Emmy award for her role in Unorthodox.
Join us virtually to explore new worlds and ideas from the comfort of your own home.
Thank you for believing in the power of film to open minds. Together, we'll continue to inspire, entertain and challenge our community.
Thank You to our 2021 Sponsors
Founding Partner
The Louis Levy & Wilma Probst Levy Film and Theater Arts Fund
Celebrity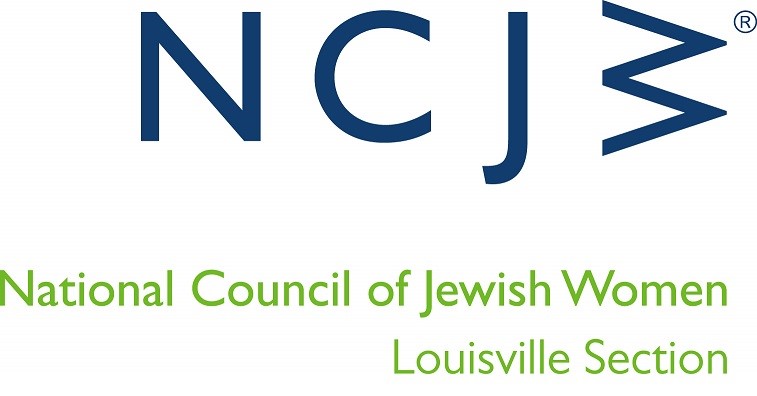 Carol Behr
Janice and Alan Glaubinger
Stuart and Linda Goldberg
Sheila Lynch & Steve Goldstein
Ralph Green and Shellie Branson
Frank and Meryl Kasdan
Chuck and Sarah O'Koon
Rhonda and Jim Reskin
Philip and Ellen Rosenbloom
Marcy and Elliot Rosengarten
Lewis Seiler
Phyllis and Michael Shaikun
Susan and Robert Waterman
Ann Zimmerman
Keiley Caster, CO-CHAIR Janet Hodes, CO-CHAIR
Marsha Bornstein, DIRECTOR
Asaf Angermann
Rabbi David Ariel-Joel
Ellana Bessen
Jan Glaubinger
Sharon Goodman
Jennifer Jacobson
Cantor David Lipp
Bonnie McCullagh
Cara Nichols
Ranen Omer-Sherman
Pami
Mark Prussian
Mickey Ruby
Susan Waterman