The Louisville Jewish Film Festival celebrated 22 years of presenting the depth and diversity of the Jewish experience and universal situations through international films.
The engaging mix of film, speakers and special events provides an incredible opportunity to bring together an audience of varied experiences, faiths, and backgrounds.
We believe in the power of film to provide insight, encourage conversation and build bridges in our society. The 22nd Annual Louisville Jewish Film Festival inspires and entertains but is also thoughtful and challenging, a continuing part of our ongoing mission.
2020 FILM SELECTIONS
(click on images for film trailers)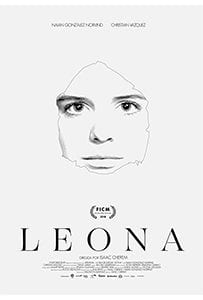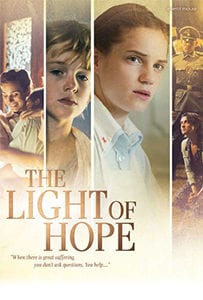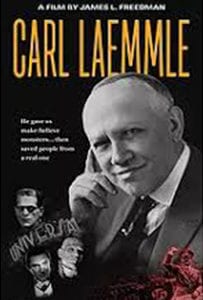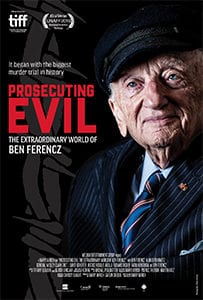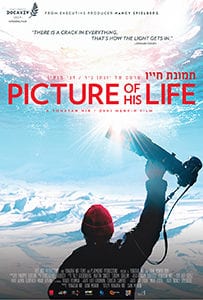 We would like to thank this year's Festival sponsors:

Do you have a passion for film? Click here to support the Louisville Jewish Film Festival.