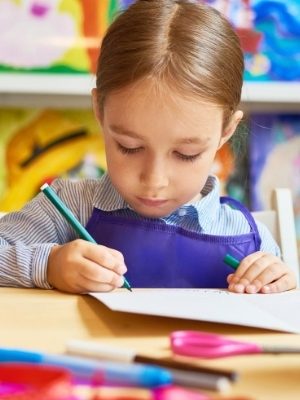 The JCC is excited to offer our Club J after-school program! Set in our fun Camp J enriching environment, kids will have time to do homework, have a snack, and play with friends.
Transportation may be available.*
Daily Schedule:
3:45-4:30 p.m. Arrival, outdoor play, or gym time
4:30-5:00 p.m. Snack, homework help, board games
5:00-5:30 p.m. Enrichment Activity (Snapology, STEM, Cooking/Nutrition activity, Art, NZone Sports)*
5:30-6:00 p.m. Homework help, group games, free choice
COVID Safety: We will follow relevant CDC and Kentucky guidelines. 
Club J After School Program Pricing

Quarter 1: August 11-October 15
(closed for major Jewish holidays)
Total=38 days of after school care
$760 JCC member $950 public
Quarter 2: October 18-December 17
Total=41 days of after school care
$820 JCC member, $1,025 public
*JCC Vans are now available to transport children from school to the JCC. Contact Katelyn Graves for more information, 502-238-2774. Bus transportation is available through JCPS, parents will arrange with the school.