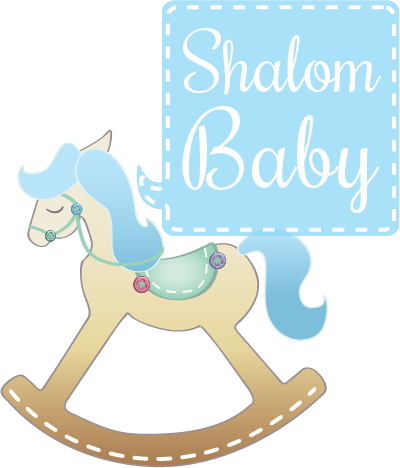 Shalom Baby connects young families who anticipate or have recently experienced the birth or adoption of a child (newborn through 12 months of age) with the Jewish Community and helps them find support and build social connections.
Shalom Baby welcomes each new life to the Jewish community with a special basket filled with items to help the family get started such as coupons for babysitting at the Jewish Community Center and a list of babysitters. As a very special gift, each baby will receive a keepsake Chanukah menorah provided by the Ann and Coleman Friedman Fund of the Foundation for Planned Giving.
When Jennifer Tuvlin, JCC staff liaison for the program, lived in Chicago, she was thrilled to receive a welcome basket from their Federation's Shalom Baby program upon the birth of her first son, Andrew. "I'm not from that area," she says, "and it was so nice for our family to be welcomed so warmly into the Jewish community. I am so happy we have our own Shalom Baby program in Louisville."
Shannon Benovitz, the program's coordinator, sees it as a way for new mothers to network, both online and in person. The program also features occasional programs with age-appropriate activities for the youngest community members.
Shannon Benovitz, PJ Library & Shalom Baby Coordinator 502-459-0660 or sbenovitz@jewishlouisville.org
Events
Designed for our youngest music lovers, from newborns to toddlers. Dance, sing and move along with John Gage. This event is held on the third Sunday of every month at the Children's Place in The J. Come meet new friends with like aged children.