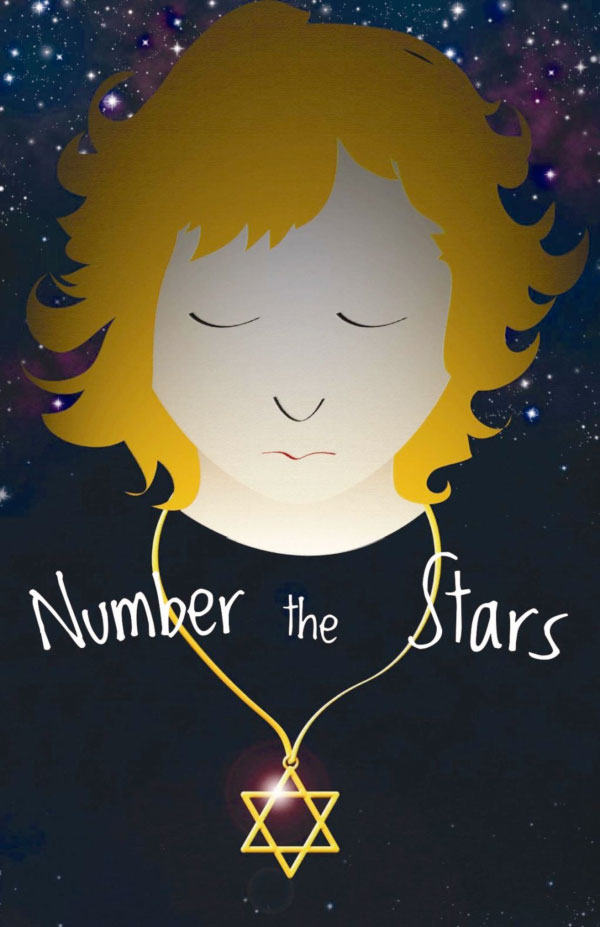 Stage One Family Theatre will present Number the Stars at the Kentucky Center for the Arts' Bomhard Theater on Sunday, February 19 at 2 and 5 p.m.
During the German occupation of Denmark in World War II, the Nazis closed down Jewish-owned businesses and began to round up the Jews for relocation to concentration camps. Danish freedom fighters of all ages risked everything in daring, hurried attempts to rescue the entire Jewish population. In this stirring play, young Annemarie and Kirsti Johansen face soldiers, interrogations, personal danger, the loss of loved ones and their own fears as they try to help their friend Ellen Rosen escape across the ocean to Sweden.
Number the Stars a national best seller (and winner of the Newbery Award and the American Library Association Book of the Year Award), is by author Lois Lowry (The Giver).
Due to content, this production might not be suitable for children under age 9.
To purchase tickets, contact The Kentucky Center Box Office at 584-7777, (800) 775-7777, 562.0730 (TTY), or online at www.KentuckyCenter.org. Tickets are $12.75; group discounts are also available. Audio Description, Caption Theater, and ASL Interpretation will be provided Sunday, February 19, at 2 p.m. Please make reservations for the best seating options when ordering tickets. If you would like more information about accessible seating, assisted listening, Audio Description, Caption Theater, ASL or alternative format print materials before purchasing your tickets, please contact 498-2436. Program is subject to change.
Stage One is a member of the Greater Louisville Fund for the Arts. The Kentucky Arts Council, the state arts agency, supports Stage One Family Theatre with state tax dollars and federal funding from the National Endowment for the Arts, which believes a great nation deserves great art. Stage One's season is sponsored by YUM! Family Series Program.