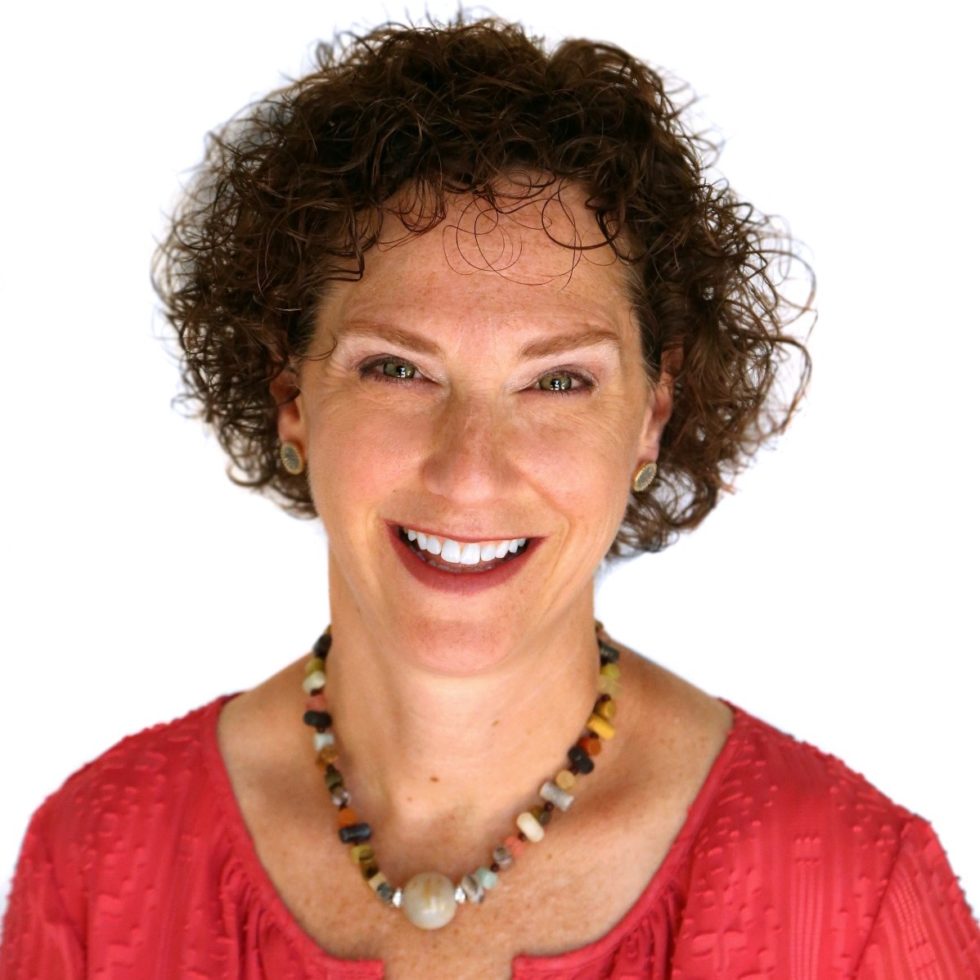 Want to Work at Camp J?
We are looking for the best and brightest staff that want to spend their summer changing children's lives. We are hiring camp counselors to lead our groups, camp advocates to work with our campers with special needs, and specialists to lead activities. Don't miss out on your best summer yet!
APPLICATIONS FOR SUMMER 2022 WILL BE AVAILABLE SOON
Camp J does not discriminate in the recruitment of employees on the basis of race, color, religion, national origin, sex, gender, sexual orientation, marital status, disability, age, or veteran status.
Overview
Founded in 1890, the JCC is a community service agency committed to enhancing the quality of family life and promoting physical, intellectual and spiritual wellness.  It provides health related activities, cultural and educational programs that serve the entire community, including populations at risk.  Membership and services at the J are offered to the entire community.  The J offers sports and wellness, youth and camping, Jewish culture and performing arts, early childhood and senior programs and a community center open to all.
Job Skills/Requirements
Summer availability (May 30 – August 5, 2022), full-time and part time available, Monday-Friday 8:30am-4:15pm (some availability at 8:00am and until 5:30pm). Enjoy working with children ages 5-15, incredibly patient, energetic and active! *Minimal summertime off needed.
SUMMER CAMP COUNSELOR
As a Camp Counselor, you get the privilege of being a positive influence on the lives of our campers while developing leadership skills and having fun.  You must be a minimum of 16 years of age to apply.  Counselors engage with campers through activities designed to stimulate the mind and bodies of our campers.  These activities include sports, arts, music, science, nature, aquatics, and more.
INCLUSION COUNSELOR (ADVOCATE)
Advocates work both one on one and in groups with campers diagnosed with physical, developmental and intellectual disabilities.  Advocates work with campers to encourage group participation, involvement, friendships, social interactions and assist with gross and fine motor activities as needed.
UNIT HEAD (SUPERVISOR)
Providing direct supervision of camp counselors and specialists throughout the camp day. The unit head is directly responsible for the health, welfare and happiness of each camper and staff person in their unit(s). They must be comfortable instructing, guiding, correcting and finding ways to motivate staff.  They must demonstrate patience and sensitivity regardless of circumstance, to the various campers within their unit(s). Must understand appropriate behavior management techniques; knowledge of several activity skill areas; and communicate effectively with campers, staff and families in urgent or emergency situations. Supervisory experience encouraged.
INCLUSION COORDINATOR (SUPERVISOR)
Inclusion Coordinator responsible for the oversight of our inclusion program. Supervises inclusion counselors, helping throughout camp to assist children in compassion and understanding.  Works with inclusion team to teach tools for campers to develop friendships, appropriate social interactions, and how to assist best with gross and fine motor activities.  General supervision and management of special needs staff and programming.
SPECIALISTS
Working with all campers, ages 5-15 in a particular area or in special interest programming.  Develop lesson plans for structured programming weekly.  Areas include art, music, science, drama, nature, dance, sports, Judaica and drama.  Open to other areas based on applicant skill level.