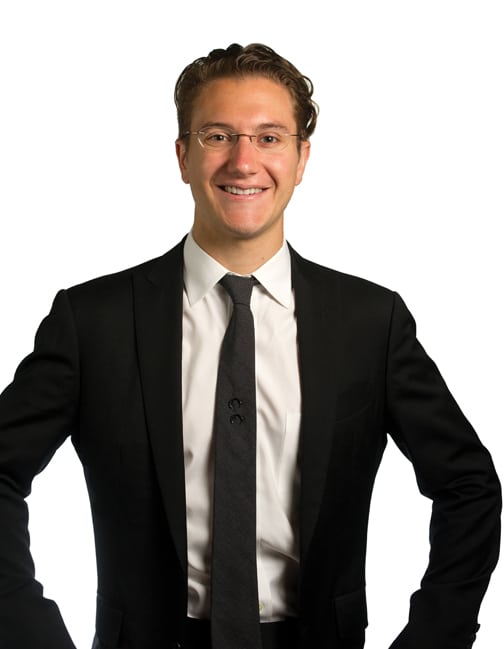 Members of the Jewish Federation of Louisville's Lion of Judah Division are invited to meet and hear from Teddy Abrams, the new music director for the Louisville Orchestra on Tuesday, November 4 at 6 p.m.
Debbie Friedman, Jane Goldstein, Cheryl Karp, Kate Latts and Denise Schiller, co-chairs of the event are excited to host this intimate Abrams, a widely acclaimed conductor, pianist, clarinetist and composer who recently concluded his tenure as assistant conductor of the Detroit. The maestro also served as resident conductor of the MAV Symphony Orchestra in Budapest, which he first conducted in 2011.
Abrams has appeared as a soloist with a number of orchestras, including the Jacksonville Symphony, where he played and conducted the Ravel Piano Concerto in fall 2013. He also performed chamber music with the St. Petersburg String Quartet, Menahem Pressler, Gilbert Kalish, Time for Three and John Adams, and has made annual appearances at the Olympic Music Festival.
Dedicated to exploring new and engaging ways to communicate with a diverse range of audiences, Abrams co-founded the Sixth Floor Trio in 2008. The Trio has performed around the country, establishing residencies in communities in North Carolina, Philadelphia, New York and South Florida.
Abrams studied conducting with Michael Tilson Thomas, Otto-Werner Mueller and Ford Lallerstedt at the Curtis Institute of Music, and with David Zinman at the Aspen Music Festival; he was the youngest conducting student ever accepted at both institutions.
Abrams is also an award-winning composer and a passionate educator – he has taught at numerous schools throughout the United States. His 2009 Education Concerts with the New World Symphony (featuring the world premiere of one of Abrams' own orchestral works) were webcast to hundreds of schools throughout South Florida.
The location for this event was not available when Community went to press. RSVP mjtimmel@jewishlouisville.org, or 238-2722.
Members of the Lion of Judah Division are women who make an annual gift of $5,000 or more to the Annual Federation Campaign.