"The productions and talent are so incredible at CenterStage, you won't believe it is community theatre!" – Kari Donahue
Our mission is to transform lives, empowering individuals through the exploration of character, the amplification of voices, and the sharing of stories. We believe in the profound impact of each character, each voice, and each story, recognizing their ability to inspire, challenge, and unite. With unwavering dedication, we strive to create transformative experiences that resonate with our community, one character, one voice, and one story at a time.
Tickets for all four MainStage productions will be $25 each. We have new risers for elevated audience seating!
Upgrades available for a VIP experience. Check out our Know Before You Go page for details.
Tickets available now for all 2022-23 season productions. 
Classics in concert series
carousel
August 17, 19, 20, 24, 26 & 27, 2023
In a coastal village in Maine toward the end of the 19th century, the swaggering, carefree carnival barker, Billy Bigelow, captivates and marries the naive millworker, Julie Jordan. Their complicated love affair explores themes of love, heartache, redemption, and forgiveness.
This production of Carousel is the full musical and features a live 17-piece orchestra throughout the performance.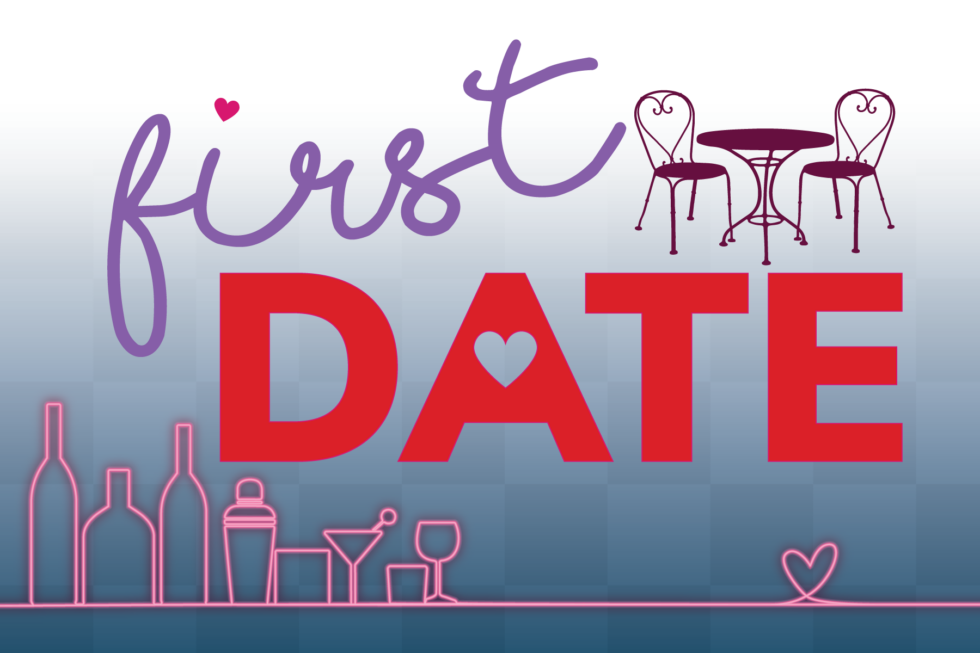 First Date
November 2, 4, 5, 9, 11 & 12, 2023

When tightly wound Aaron is set up with cool girl Casey, a quick drink turns into a hilarious dinner served with sides of Google background checks, fake emergency phone calls, a slew of bad boy and uptown girl exes, and some seriously saucy chemistry. Can this mismatched pair turn what could be a dating disaster into something special before the check arrives, or end up at another table for one?
The prom
February 22, 24, 25 & 29, 2024
March 2 & 3, 2024
Four fading Broadway stars are in desperate need of a new stage. So when they hear that trouble is brewing around a small-town Indiana prom—and the press is involved—they know that it's time to put a spotlight on the issue…and themselves. The town's parents want to keep the dance on the straight and narrow—but when one student just wants to bring her girlfriend to prom, the entire town has a date with destiny. Now, Broadway's brassiest are coming to join the fight and they are ready to kick-ball-change the world.
She loves me
may 9, 11, 12, 16, 18 & 19, 2024
Set in a 1930s European perfumery, we meet shop clerks, Amalia and Georg, who, more often than not, don't see eye to eye. After both respond to a "lonely hearts advertisement" in the newspaper, they now live for the love letters that they exchange, but the identity of their admirers remains unknown. Join Amalia and Georg to discover the identity of their true loves… and all the twists and turns along the way!
Additional Season Offerings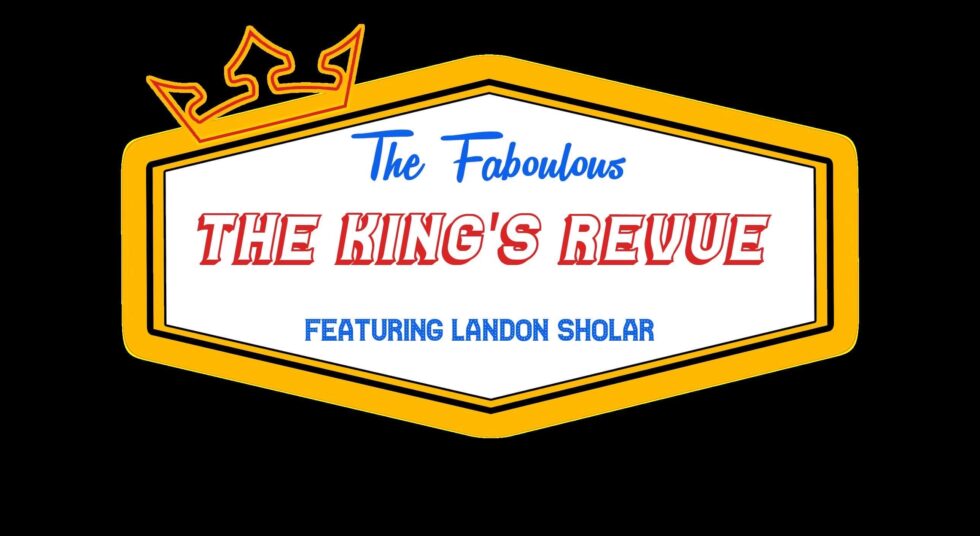 The king's revue
December 10, 2022
one night only!
The King's Revue is a new local tribute band that performs all the late 60's and 70's hits of Elvis Presley. Landon Sholar is an award-winning Elvis Tribute Artist and portrays an accurate representation of the king of rock n' roll. Sholar is backed by a 6-piece band that includes keyboard, drums, guitar, bass, brass, and tenor saxophone. This group is a compilation of some of the finest musicians in the Kentuckiana region. Come party with The King's Revue as they recreate the "1972 Live From Madison Square Garden Concert".
The Diary of Anne frank
April 13, 15 & 16, 2023
For nearly two years, Anne, her father, mother, and sister, joined with the Van Daan family to hide in a secret annex space above her father's former office in Amsterdam, as the Nazis deported Dutch Jews to their deaths. In her secret attic, Anne comes of age: she laughs, plays, fights with her mother, and falls in love for the first time. In spite of her oppressive circumstances and the horrors that surround her, Anne's spirit transcends, as she voices her belief, "in spite of everything, that people are truly good at heart." 
All performances in the Shapira Foundation Auditorium.
STAY UP-TO-DATE ON ALL THINGS CENTERSTAGE!
Follow us on Social Media and Subscribe to our newsletter for information about upcoming productions, auditions, events and more!