Be part of something remarkable!
Our recent Community Study of Jewish Louisville underscored the characteristics, attitudes, and behaviors reflected by the wide spectrum of Jewish-identifying individuals in the Louisville region. The results are illuminating – charting a path toward creating the most inclusive, vibrant, and welcoming Jewish Louisville possible.
In the coming weeks we will begin gathering small groups. Participants in these think tanks will share ideas and be the creative spark that shapes where we are going.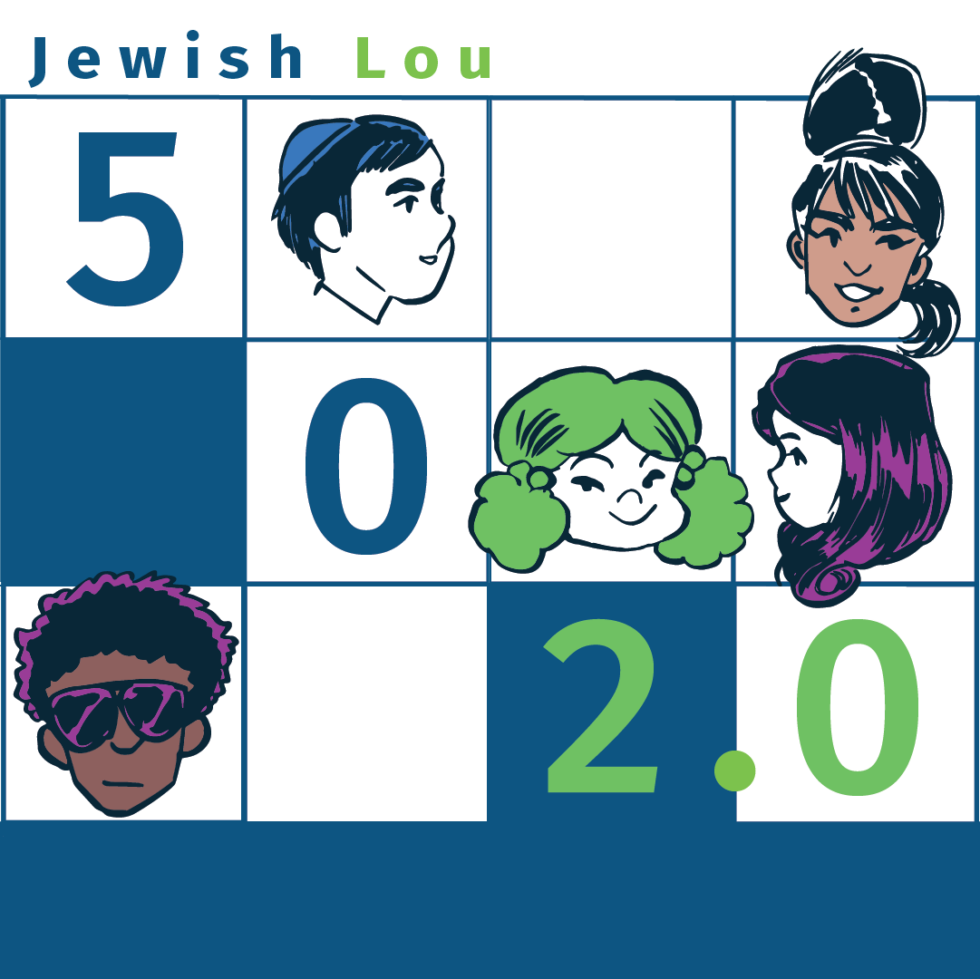 Interested in being part of our think tanks? Tell us about yourself using the form below.
Questions? Contact Bridget Bard, bbard@jewishlouisville.org
Learn more about the Community Study.