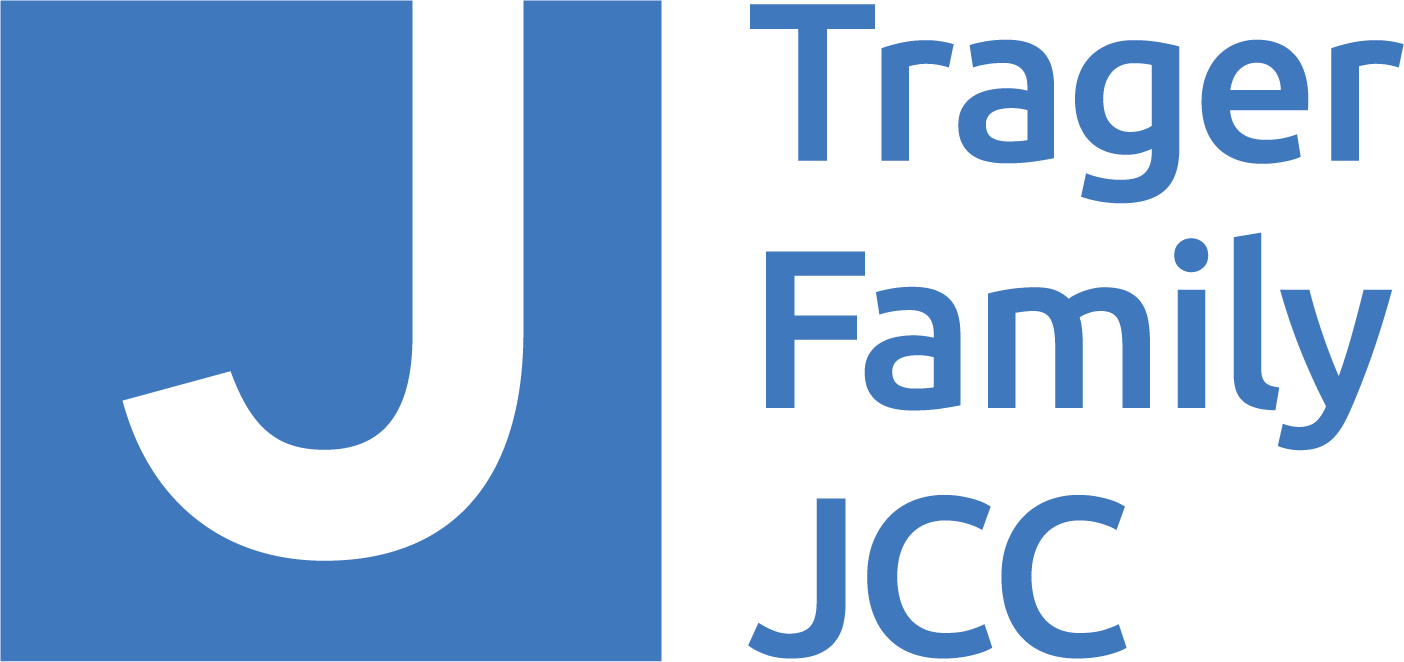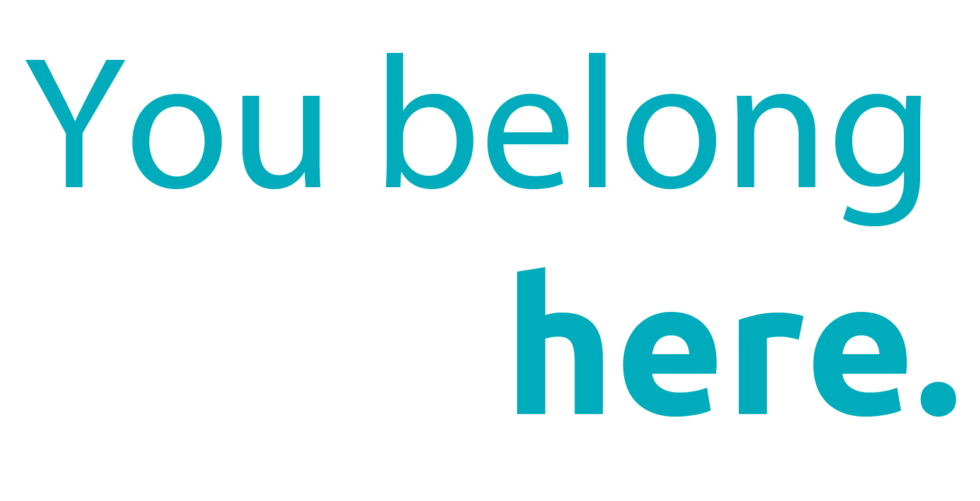 Your new home for health, wellness, aquatics, family and community.
Your JCC Membership includes
Pools, pools, pools!
Outdoor and indoor, recreational and lap pools, vortex pool, indoor splash pad and outdoor baby pool.
JCC Membership Information Request
Fill out the form below or call 502-238-2721 to arrange for a personal tour and have any questions on joining the JCC answered.