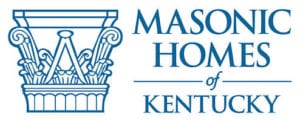 By Alfred Uhry
Jan. 11-21, 2018
A play by American playwright, Alfred Uhry, Driving Miss Daisy, set in Atlanta, Georgia, explores the complicated relationship of an elderly, white, Southern, Jewish woman, Daisy Werthen and an African-American chauffer, Hoke Colburn, from 1948 to 1973. Over the 25 year journey of Hoke "driving Miss Daisy', they learn much about each other as well as themselves, ultimately forming a strong bond and lifelong friendship. Driving Miss Daisy won the 1988 Pulitzer Prize for Drama.
We do not mail tickets. Tickets can be picked up at will call.
Before you make a purchase, please note that there is a $5 fee per ticket to exchange a MON/TUES/THURS/SUN NIGHT performance to a SAT NIGHT/SUN MATINEE performance after your purchase has been completed and all tickets are non-refundable.