Weekly, June 4-August 10 | Camp Hours: 9 a.m.-4 p.m.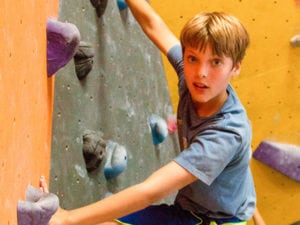 When field trips allow, all Trek campers will have free swim daily. Click here for more information.
Join us for an unforgettable summer with Trek! Trek will include two field trips each week and overnights during Week 3, 6 and 9.
Click here to register online for Summer Camp
For more information, contact Katelyn Graves, Assistant Camp Director at 502-238-2774 or kgraves@jewishlouisville.org.