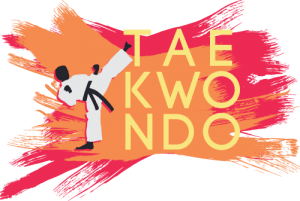 Grand Master Young Sik Choi, President of the Traditional Tae Kwon Do Association, teaches participants practical self-defense techniques while maintaining weight control, coordination, strength, discipline, respect for others, self confidence and flexibility. To register or for more information please call the Health and Wellness desk at 502-238-2727.
You can meet twice a week Thursday and Sunday for increased instruction and learning.
SEPTEMBER 6 – DECEMBER 20

Sunday
4-5 p.m.
Thursday
7:30-8:30 p.m.
Fee:
$210, $140 JCC Members
Alternatively, you can meet only once a week, on Fridays.
SEPTEMBER 11 – DECEMBER 18

Fridays
4:30-5:30 p.m.
Fee:
$105, $70 JCC Members