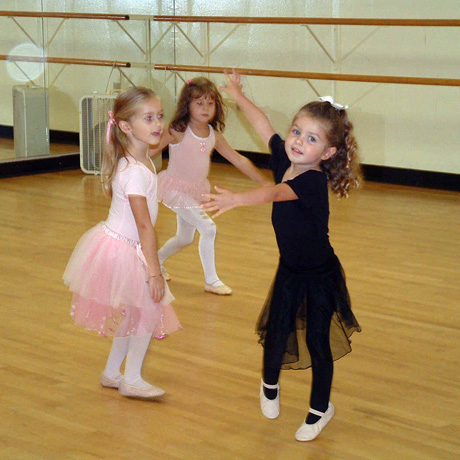 Build strength, increase agility and refine poise through the wide variety of dance offerings at the Jewish Community Center. Under the professional instruction and encouragement of Robin Franck-Schulman, creativity through movement is explored, bringing the most out of children and releasing the inner child out of adults.
Robin Franck-Schulman has taught dance for 25 years and has danced and/ or choreographed professionally with Sphere I & Sphere II Modern Companies, Music Theater Louisville, Heritage Theatre, and Clarksville Little Theatre. Robin previously was the owner/ director of The Dance Connection.  Call Andrea Melendez at the front office (502) 459-0660 to schedule.
Performance Music Academy
Private instruction in voice, piano and string instruments.  Join the Performance Music Academy at the JCC where you will study privately learning instrumental technique, music theory and history, music appreciation, and ear training with a qualified music professional in a nurturing environment full of intellectually growth, mutual respect, and genuine fun. Call Aaron Boaz to schedule (812) 923-9921.