The Temple
5101 US Hwy 42, Louisville
Join us this evening for Sunday Night Live at Virtual AJ featuring Adam Sachs, Travel and Food Journalist - "A Consuming Passion: Adventures of a Wandering Eater." A Louisville native, New York transplant, and committed home cook, Adam Sachs is …
Join us at The Temple for Movie Night with Rabbi Rapport! For more information go to thetemplelouky.org.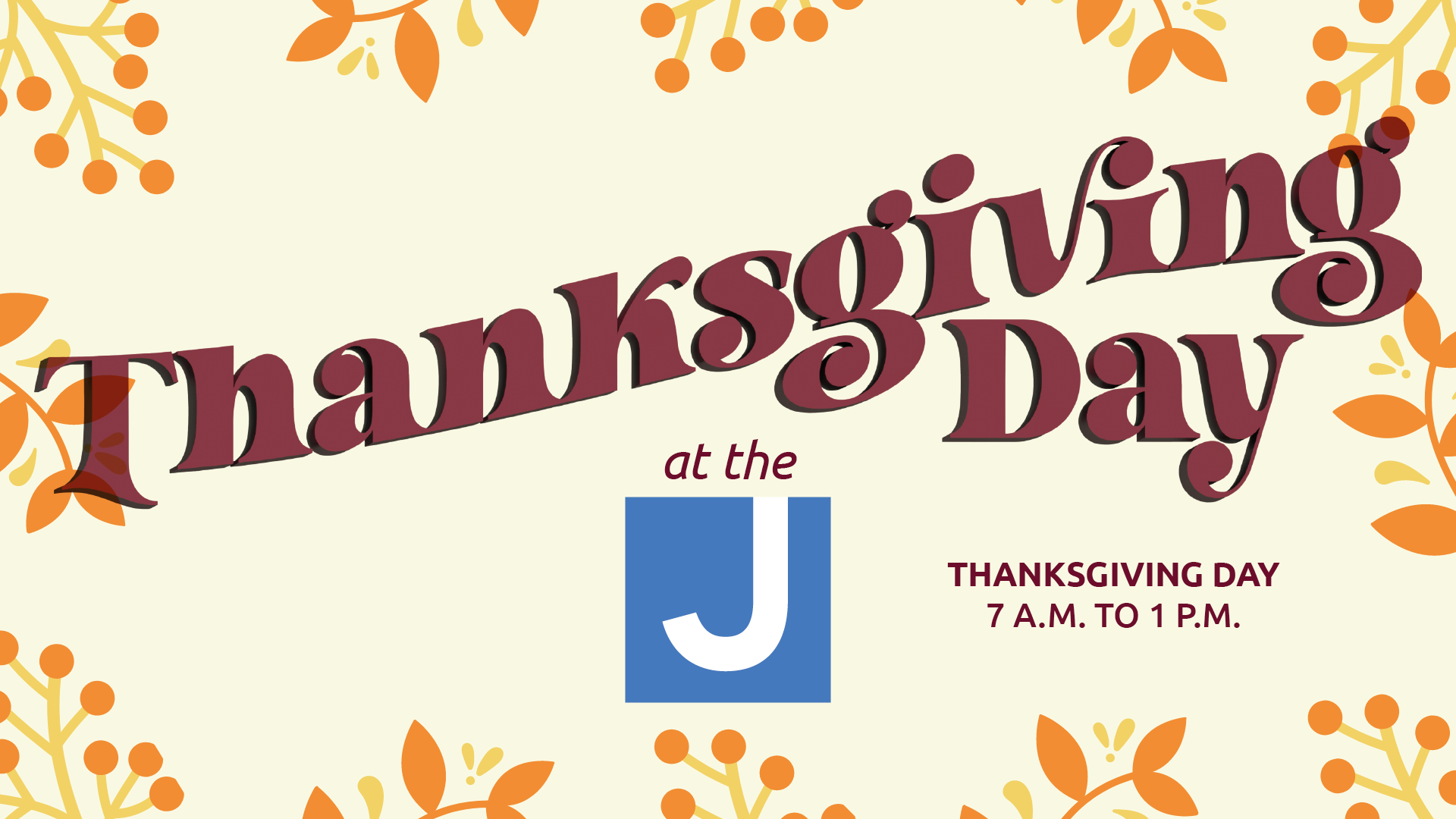 Thanksgiving Day 7 a.m. to 1 p.m. Special classes! Enter to win exciting door prizes!  Free refreshments all day! Thanksgiving Day Group Fitness Schedule 9 a.m. Body Pump with Laura W. 9 a.m.  Cycle with Lisa 9 a.m.  Power Yoga …
Board meetings at the synagogues.
SATURDAY TORAH STUDY 9:00-10:00 am with Rabbi David Meet in the Fishman Library before the morning service to read and discuss the Torah portion of the week over coffee, bread with jam and cream cheese, and other treats.