The Jewish Community Center on Dutchmans Lane will launch a new year-round Lenny Krayzelburg Swim Academy Sunday.
The academy, which will be the fourth of its type in the country, is named for the four-time Olympic gold medalist in the backstroke. Krayzelburg will be at the kick-off event.
The academy will offer swimming lessons and teach water safety to children and youth.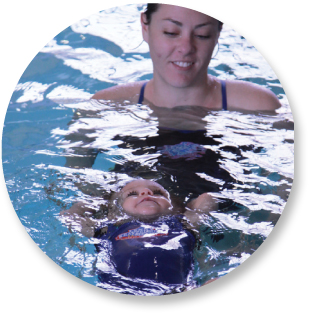 A press conference will be held at 10:30 Sunday, followed by academy demonstrations and prize raffles. Krayzelburg will read a children's story at 11 a.m., and swim evaluations will go on until 3 p.m. at the center, 3600 Dutchmans at Cannons Lane.
The local community center pool will be open to the community free of charge Sunday until closing time at 6 p.m. Academy classes start Aug. 1.
Krayzelburg opened his first swim academy in 2005 at the Milkin Jewish Community Center in Los Angeles. A native of the Ukraine, Krayzelburg came to Los Angeles with his family in 1989, when he was 14. He won three gold medals at the 2000 Olympics in Sydney, Australia, and another one in 2004 in Athens.
Liz Stumper, the Louisville community center's aquatics director, took a trip to Los Angeles to see the program in operation. She said she saw children progress in three days, "which is absolutely amazing."
Information, call 238-2758 or click here.