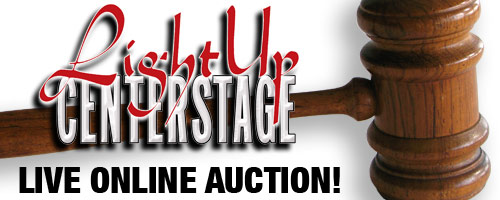 Support CenterStage with this limited time live online auction. Bidding opens Monday, November 7  at 10 a.m. and closes Sunday, November 13 at 10 p.m.
Prizes include: an ensemble role in CenterStage's upcoming production of Beauty and the Beast, a full summer of camp for J-Tots or Camp Keff, reserved JCC parking, a catered 4-course dinner for 10 people in your home and more!
Click here to join the bidding. Thank you for helping CenterStage!