Each season, under the inspiration of Artistic Director John R. Leffert, CenterStage embarks on seven ambitious productions of popular Broadway classics. Join us in the Spotlight as we take you beyond your expectations with visually stunning sets and costumes, amazing talent and music that will move you.


LEGALLY BLONDE: THE MUSICAL: July 11-21, 2013

A NEW BRAIN: August 15-25, 2013
LES MISERABLES: October 24- November 10, 201
BEST LITTLE WHOREHOUSE IN TEXAS: January 9 – 19, 2014
WIT: February 13 – 23, 2014
THE COLOR PURPLE: March 20 – April 6, 2014
THE SOUND OF MUSIC: May 8 – 18, 2014
"A CenterStage season ticket is arguably the best bargain in town, offering Broadway quality productions and an eclectic repertoire." -Anne Fox Miller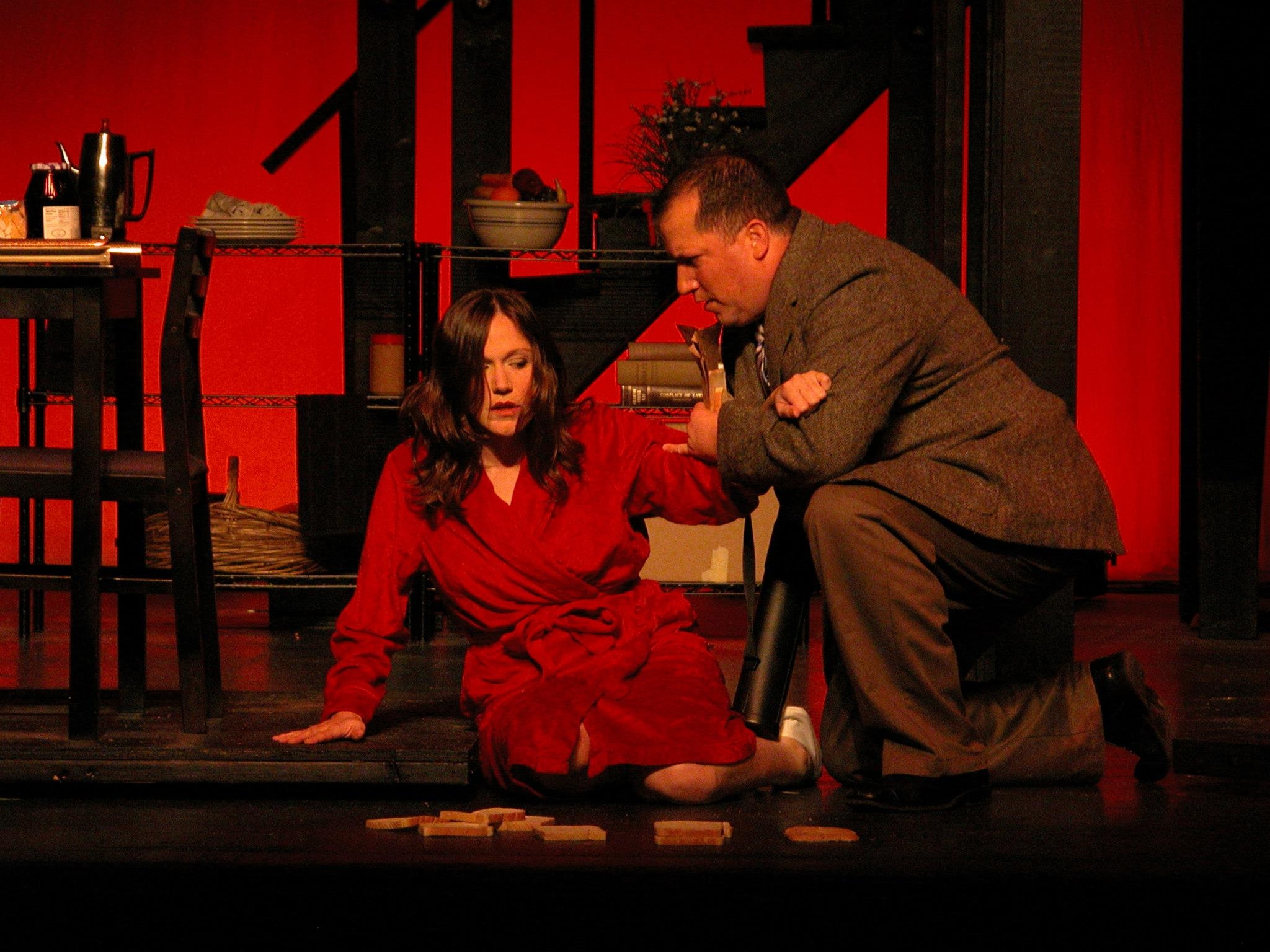 CenterStage Acting Out:
CenterStage Acting Out brings education musical theatre productions to classroom throughout our region.  The 2013/14 season includes And Then They Came for Me… Remembering the World of Anne Frank and The Tale of Peter Rabbit (and Benjamin Bunny). To schedule a performance, please contact Lenae Price atlprice@jewishlouisville.org or (502) 238-2763.
CenterStage Academy:

CenterStage Academy is a youth theatre arts program specializing in quality training for the child performer – singing, acting, dancing.  2013/14 will feature an all new program.  Stay tuned for details or call John at (502) 238-2753!
Light Up CenterStage:
Don't miss the 9th Annual Light Up CenterStage musical gala on December 7, 2013. Click here for more info or call Lenae at 502-238-2763.